She's making me a coat for Easter!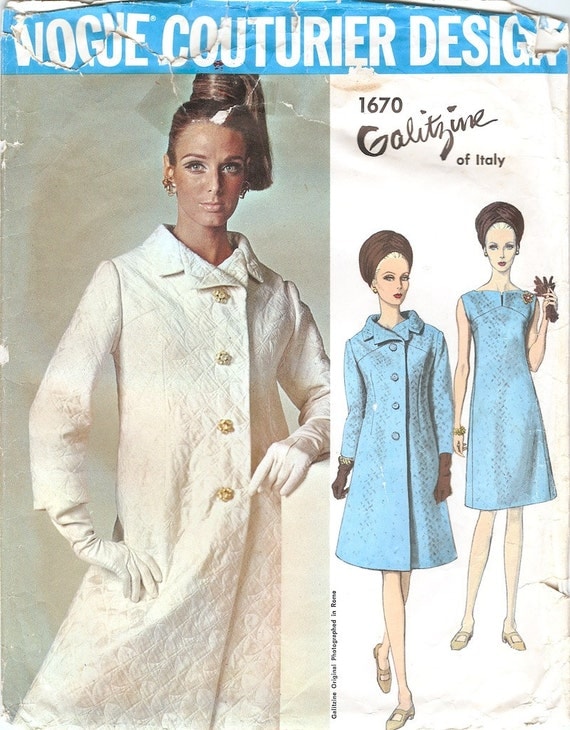 I found the pattern and bought the fabric (
light blue wool from B&T
[that coincidentally is the same color as the pattern drawing]), and she's making it for me! Isn't that awesome? :)
Easter here can be cooler (and wetter) than Christmas. I certainly remember more flurries and sleet on Easter Sundays than on Christmases. And although Easter may end up being very nice for the afternoon meal, I'm always at the church before dawn when it's as cold as possible. So an Easter coat is actually an appealing idea.
And I get to wear gloves with the bracelet-length sleeves! The early 1960s were so sophisticated.